Serum PG67A/W
(Resident Evil 5)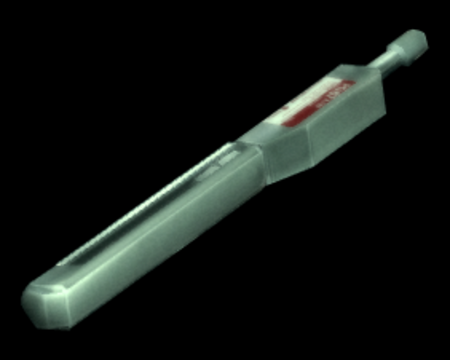 This serum is used in the battle against
Wesker
on the deck of the tanker ship in Chapter 6-3. Once you've dealt enough damage to him and he keels over, approach him and an option to use this serum on him will automatically appear.
Location
Chapter 6-1

Ship hold. Automatically acquired during the cut-scene with

Excella

.

There are no locations to show.