Test Subject Data
(Resident Evil 5)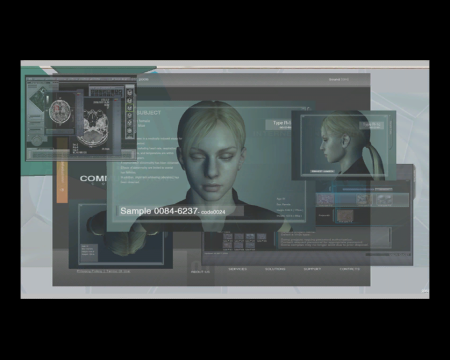 | | |
| --- | --- |
| Category | File (In-game file) |
Transcript
Test Subject
Caucasian female
Eye color: blue
Subject has been in a medically induced stasis for an extended period. All vital signs including heart rate, respiration, blood pressure, and temperature are within normal values.

A pigmentation abnormality has been observed. Effect of abnormality is limited to cranial hair follicles.

In addition, slight skin whitening (etiolation) has been observed.
Location
Chapter 5-2

Experiment chamber. On the computer terminal on the central pillar.

There are no locations to show.