Activation Key (red)
(Resident Evil 4 - Separate Ways)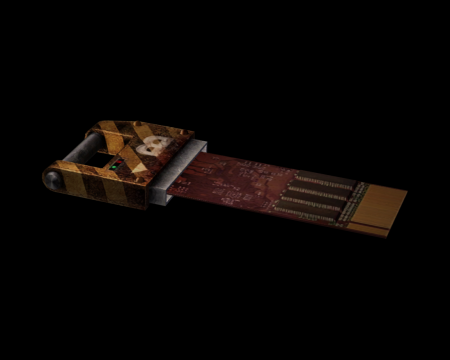 This electronic key activates the red gun battery.
A large card key with a heavy-duty handle.

This red colour-coded key activates one of the gun batteries in the ship dock area, specifically the mortar type.
Location
Chapter 4

Harbour. On a crate on the very top walkway of the boat.

There are no locations to show.