Topaz (Trilliant)
(Resident Evil 5)
A pale-yellow, trilliant-cut gem.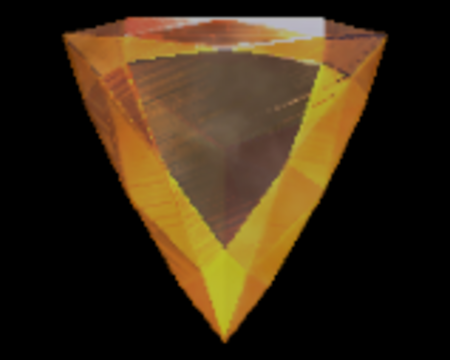 A rare treasure that can be sold for money.
Location
Chapter 4-1

1 × Topaz (Trilliant) - Caves. Inside a chest in the dead end at the north end of the map. You need to climb the ledge to reach it.

There are no locations to show.