Crane Keycard
(Resident Evil 5)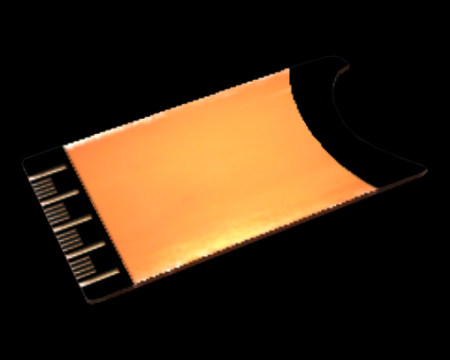 This keycard is required to open the locked door to access the crane control panel to release your partner from the trapped cage on board the tanker ship in Chapter 6-1. If you shot the guards on top of the crane mast then your partner will not become trapped, therefore this item will not appear.
Location
Chapter 6-1

Ship deck. In the area where the cage ambush takes place. Dropped by

Duvalia

once it has been defeated.

There are no locations to show.