Bulletproof vest
(Resident Evil 5)
Provides protection against weapons fire. Can be worn with the Melee vest.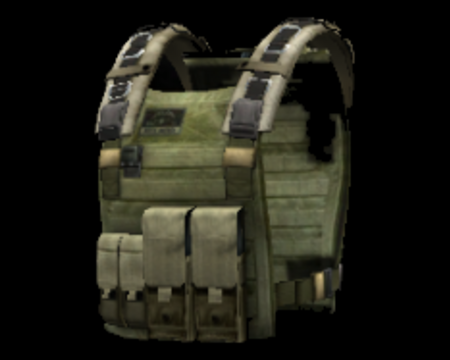 A protective vest to be worn over the top of regular clothing. This vest will reduce the damage you receive off gunfire attacks from enemies by 50%.
Location
Item Management Screen

Available to purchase after Chapter 4-1.

There are no locations to show.