Report on Implementation of Preventing Information Leaks
(Resident Evil 5)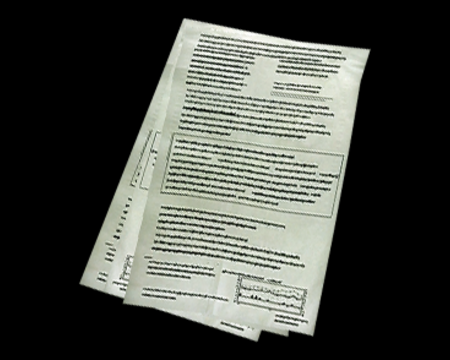 | | |
| --- | --- |
| Category | File (In-game file) |
Transcript
The following report details the execution of your orders.

08:53
All research personnel boarded a bus.

08:57
Left research facility and headed toward the airport.

09:22
Sleep gas was released and targets for elimination all fell into a coma.

09:25
Bus was stopped and targets were brought outside the bus to be eliminated.

09:44
Elimination of targets finished.

11:03
Targets' bodies were collected and brought back to the research facility.

11:35
Bodies disposed of in the underground furnace along with all personal effects.

13:10
Completed immolating all bodies and personal effects. All orders successfully carried out.

End of report.
Location
Chapter 5-3

Missile area 2nd floor. On the small table next to the sofa in the control room right before the map exit.

There are no locations to show.