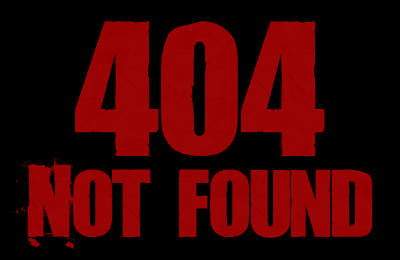 Dagger knife for self-defense.
Knife
A standard combat knife, very sharp and very dangerous in the right hands, although never fully tested against the undead and laboratory experiments.
It may seem like a joke to use this weapon against anything encountered during the game, but it is useful for dispatching
Zombies
early on when you have limited ammunition for the hand gun.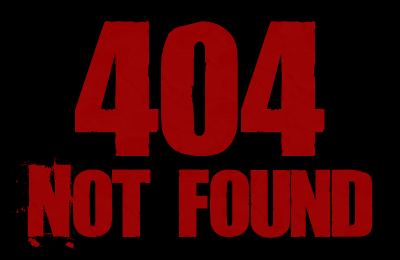 M92F Custom. A custom handgun made for S.T.A.R.S. It uses 9mm parabellum rounds.
M92F Custom
A S.T.A.R.S. custom hand gun, it uses 9mm parabellum rounds.
This is
Jill's
hand gun and it is useful against the many
Zombies
you'll encounter during the game. However it should be replaced by something more powerful when tackling the later stronger enemies.
It's mainly made of plastic and is very light. It uses 9mm parabellum rounds.
SIGPRO SP2009
A light but effective hand gun, a standard for the UBCS Squad. It uses 9mm parabellum rounds. This is
Carlos'
main hand gun, and just like Jill's
M92F Custom
it's effective against the
Zombies
you encounter at the hospital.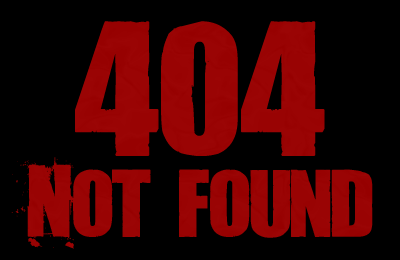 A custom made gun for competitions. It uses 9mm parabellum rounds.
STI EAGLE 6.0
A powerful hand gun with increased accuracy thanks to its fitted scope. This is created by combining the
EAGLE Parts A
and the
EAGLE Parts B
. However by the time you have acquired these parts the types its use is somewhat less desirable against the types of enemies you start to encounter.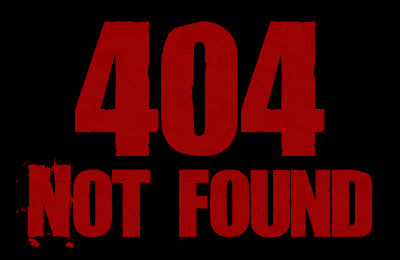 An easy to carry sawed-off shotgun. It uses 12 gauge shot shells.
Benelli M3S
A pump-action shotgun with a wide blast radius. This shotgun is the kind of weapon that's useful against most enemies.
Zombies
can be decapitated with a single blast, simply aim up when they come with range and fire.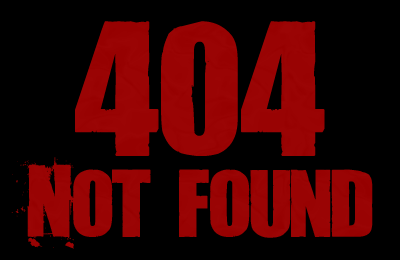 Equipped with a special reload system and is effective for close range battle. It uses 12 gauge shot shells.
Western Custom M37
A 12-gauge shotgun designed for close encounters. With its rapid reload speed and immense power (at close range), this is an effective weapon for dealing with zombies, Drain Deimos and Brain Suckers.
This particular weapon is created by combining the
M37 Parts A
and the
M37 Parts B
.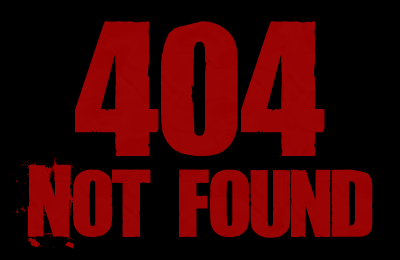 A small size grenade launcher developed for police use.
Hk-p Grenade Launcher
A powerful grenade launcher that is capable of firing several types of rounds.
There are four kinds of rounds available for the this weapon:
Grenade Rounds
,
Acid Rounds
,
Flame Rounds
and
Freeze Rounds
. Each type of round has its advantages over certain enemies of the game, making this weapon suitable for potentially every encounter.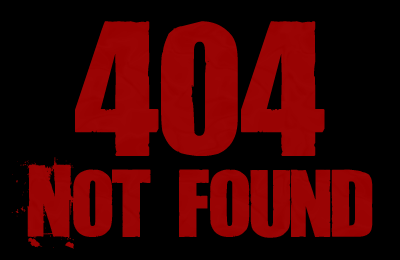 The gun is set in AUTO/MANUAL mode. It uses 5.56mm NATO rounds.
M4A1 Assault Rifle
An assault rifle used by the U.B.C.S. It is a useful crowd control weapon capable of keeping many
Zombie
at bay, and is even effective against
Hunters
. This weapon is available for
Carlos
, however ammunition for it is scarce so you should conserve your bullets where possible.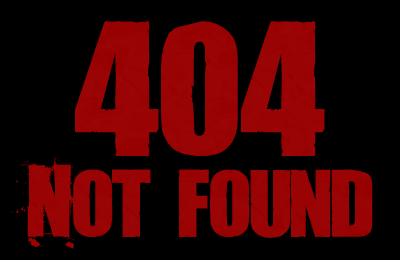 A large stainless steel revolver. A classic type equipped with weights to reduce the recoil. It uses .44 Magnum bullets.
S&W M629C
This magnum hand gun has a short barrel, but despite its size it is still very powerful. It can can bring down most enemies with one shot which is useful considering how scarce the ammunition is for it. It uses
Magnum Bullets
and it particularly useful against
Hunter Beta's
,
Hunter Gamma's
and
Brain Sucker's
, not to mention battles against
Nemesis
.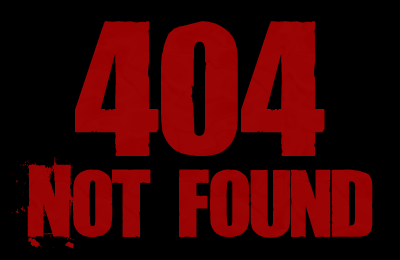 A prototype weapon made by Umbrella's armament dept. It uses special bullets equipped with a sensor.
Mine Thrower
An unique weapon in that is doesn't fire bullets, but rather places mines instead which blow up when an enemy gets within a certain proximity of it. The ammunition for this weapon is
Mine Thrower Rounds
which aren't found very frequently. If used tactically, this can be a very useful weapon to keep enemies from getting anywhere near you. However there are much more powerful weapons in the game.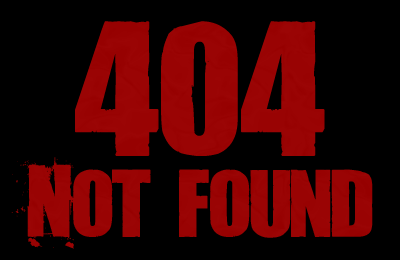 An old but powerful weapon.
M66 Rocket Launcher
A large shoulder-mounted four-chambered Rocket Launcher, the ultimate destructive weapon. Make each rocket count as there are no additional rockets to reload with in the game. Having said that, this weapon also comes with infinite ammunition if you purchase it from accumulating enough points from The Mercenaries mini-game.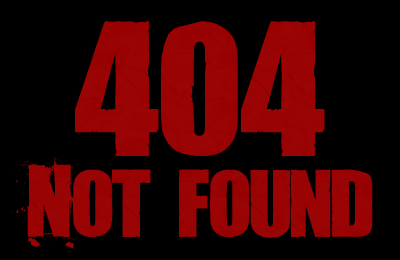 A powerful weapon that enables you to scatter bullets with single trigger action. It is loaded with burst rounds.
Gatling Gun
A special weapon with unlimited ammunition. Although it takes a second to start the barrel spinning before it begins firing, once it gets going it's capable of stopping almost any enemy from advancing, and finishes them off extremely quickly.