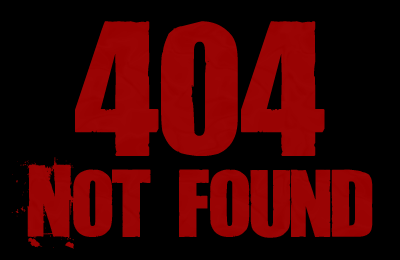 Jill Valentine
Jill is a member of S.T.A.R.S., a special taskforce in the Raccoon City Police Department. She is a specialist in disarming explosive traps. With her experience training in the U.S. Delta Force, she is one of the survivors of the original incident that occurred in the Arklay Mountains. Cheerful and independent, Jill has a strong sense of justice. Though she has a healthy emotional side, she is a talented woman with a strong will and excellent judgement.

Jill's role within the game is essentially to escape the city alive. For the most part you're in control of Jill, making your way through the streets of Raccoon City.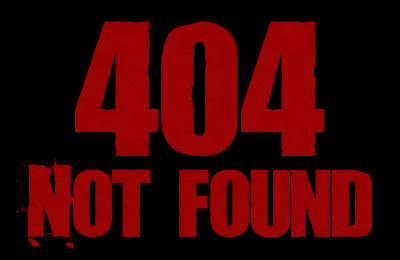 Carlos Olivera
| | |
| --- | --- |
| Age | 21 |
| Blood type | O |
| Height | 182kg |
| Weight | 83kg |
Carlos is from South America. His exact nationality is unknown but he carries Indian blood. He is a U.B.C.S. soldier, in charge of heavy firearms, security and mission back-up. He is also responsible for weapons maintenance. At first sight he may appear inexperienced and immature. He is actually warm-hearted, with a strong sense of right and wrong.

Jill meets Carlos shortly after hearing his S.O.S. transmission in the S.T.A.R.S. office, before agreeing to help each other escape the city. There is one point during the game you take control of Carlos for a short period.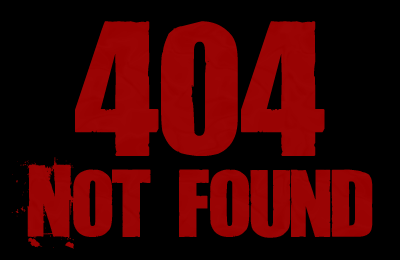 Nicholai Ginovaef
| | |
| --- | --- |
| Age | 35 |
| Blood type | A |
| Height | 187cm |
| Weight | 102.0kg |
Originally from Moscow, Russia, who is now a commander of the U.B.S.C. Delta Platoon assigned to clean up Raccoon City. However Nicholai's has also been given some specific secret instructions to carry out, including gathering battle data and the medical for the B.O.W.s under development, which is essentially Umbrella's true aim.

Every encounter with him is a sinister one, making it obvious that Nicholai is hiding something. His true motives aren't revealed until the very end, where depending on the course of events he either succeeds with his mission, or fails miserably.
Barry Burton
| | |
| --- | --- |
| Age | 38 |
| Blood type | A |
| Height | 186cm |
| Weight | 89.3kg |
Little is known about Barry since his experience at the Spencer Mansion. Apparently he organised with Chris and Jill to go storm the Umbrella Headquarters in Europe.

You only see Barry at the end of the game, and only if you chose to jump off the bridge outside the Dead Factory as apose to pushing Nemesis. He flies into Raccoon City to rescue Jill and Carlos just in the nick of the time.