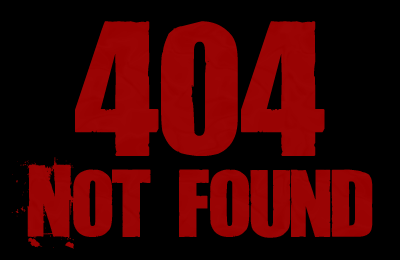 Item Box
A large box with enough space to store your items.

Use this to store any items you do not wish to carry.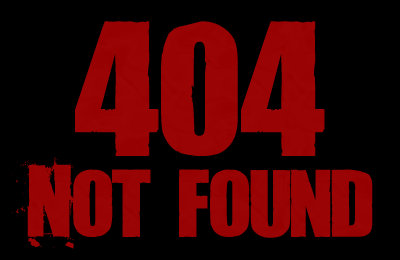 Explosive
These come as either explosive barrels or packs of TNT attached to a wall. If you shoot these they will explode, damaging nearby enemies that get caught in the blast radius.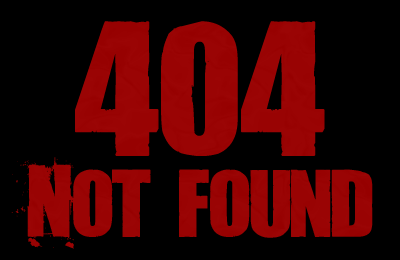 I can carry more items with this.
Side Pack
A side pack that can be equipped.

Increases the number of items you can carry in your inventory.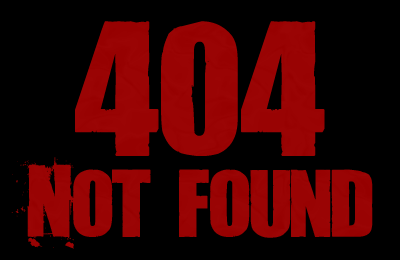 Portable Radar Receiver
This is a hand-held device that can track moving targets and judge how far away they are. It allows you to track the location of the incoming missile.