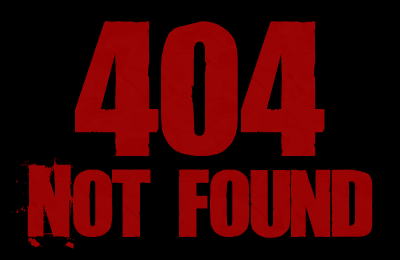 Heal your wounds. Can also heal your partner if they're close by.
Green Herb
A medicinal herb capable of healing wounds.

Using one of these will restore your health to 100%.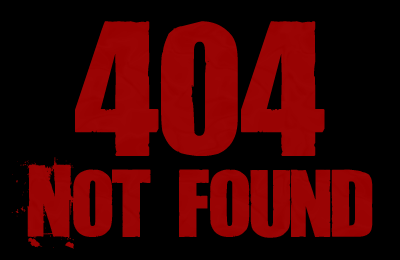 Combine with a green herb for an increase in herbs in possession.
Red Herb
A medicinal herb capable of increasing the effect of other herbs.
This herb cannot be used on its own, but if you combine it with a
Green Herb
it will produce three
Green Herbs
.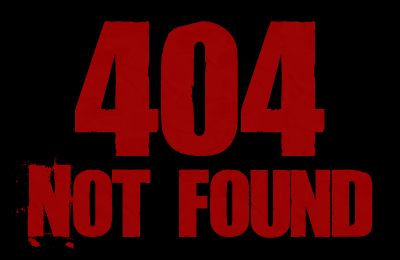 Bandage that stops bleeding. Can be used even when held by your partner.
Tourniquet
A medical item that is used to cause the necessary pressure to a wound to stop it bleeding.
Some enemy attacks cause your character to start bleeding, indicated by the red blood stains on the screen. When your character is bleeding, their movements will become slower and they will continuously lose health.
You will eventually stop bleeding (if you keep your health topped up with
Green Herbs
). Using a Tourniquet will stop the bleeding straight away.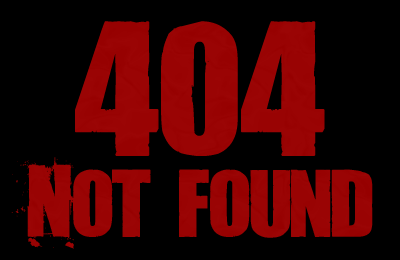 Cloth that cleans away gunk. Can be used if in possession of your partner.
Disinfectant
A cloth treated with a disinfectant.

Some of the enemies attack using a hazardous "slime" that causes a temporary compromise to your eyesight. Using a Disinfectant will instantly remove the sludge from your face, allowing you to see fully again.