Slinger
| | |
| --- | --- |
| Game | Resident Evil Revelations 2 |
| Category | Enemy |

The Slinger is an experimental creature resulting from the use of the Uroboros Virus. This monster gets its name from the giant parasitic projectile it hurls at you using its massive arm. This creature regenerates its parasite after each one it throws, resulting in what appears to be an infinite supply of ammunition.

They are encountered during Barry and Natalia's scenarios. The only way to defeat them is to aim at the core it has located on its upper torso. If one of its projectiles hits you, it will explode into a shower of bile that compromises your eyesight temporarily.
Location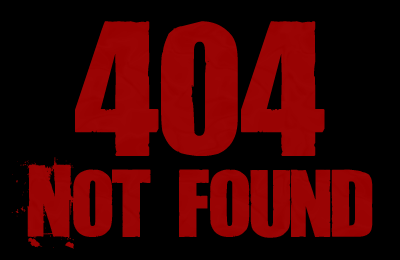 ---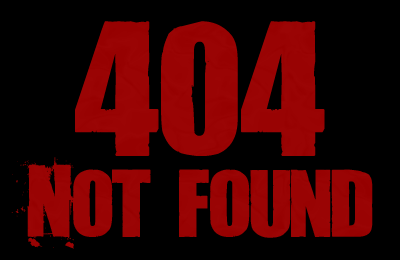 ---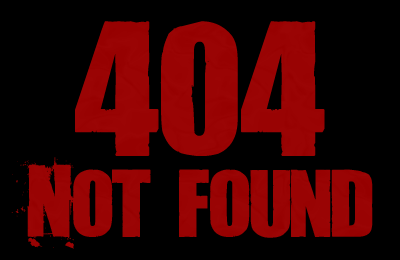 Episode Four
Slinger - The Mines. Several appear from the caves surrounding the wooden walkway section of the area you explore to activate the door that leads you to the platform where you can switch on the ventilation system.

1 × Slinger - Underground Research Facility - Basement. In the room that has the elevator that leads down to the final area. A Slinger appears after you have activated the elevator.