Barry Burton
Chris Redfield's old friend and partner. Former S.W.A.T. team member, Barry maintains and supplies weapons for all S.T.A.R.S. members. He has over 16 years of experience, and has led many successful projects.

Barry's role within the events of the first game go alongside Jill's. He occasionally appears to pull Jill out of dangerous situations, or simply to aid her with various types of ammunition and support.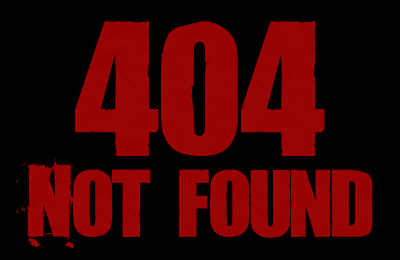 Albert Wesker
Wesker has risen quickly inside the S.T.A.R.S. organisation and currently leads the Alpha Team. Viewed by many as a "cool guy", from his snappy haircut to his perpetual shades, Wesker was recruited by a headhunter for his sharp insight and eventually founded the S.T.A.R.S. unit in Raccoon City.

You seldom see Wesker during the first game, making him a mysterious character. However, his true role is revealed at the end of the game.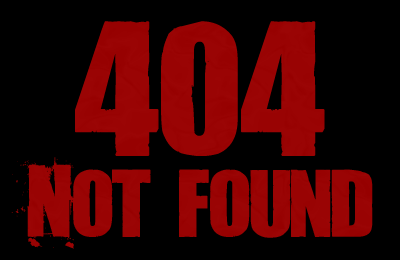 Joseph Frost
Previous member of S.T.A.R.S. Bravo Team, and already stationed in Raccoon City, Joseph was recently promoted to serve as vehicle specialist for Alpha Team.

Poor Joseph, he's the one who gets mauled by the dogs during the game intro FMV.
Brad Vickers
Brad is a computer expert and is an excellent information gatherer. Unfortunately, his fear of dying and lack of enthusiasm for rushing into danger have earned him the nickname "Chickenheart".

Considering you never see his face during the game, there's not a lot to tell about this character. He is the Alpha's pilot who stranded them in the forest when things started going wrong. However, he does retain his credibility at the end when the team need him the most.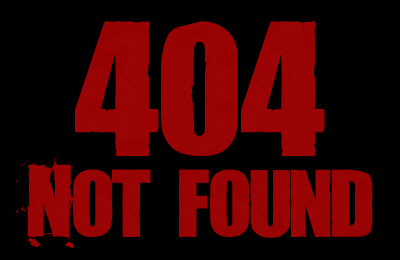 Kenneth J. Sullivan
A quiet but very talented field scouting officer, Kenneth formerly worked as a chemist. He wonders why his chemical experience is necessary in Raccoon City but quickly discounts this since Wesker himself enlisted him in S.T.A.R.S.

Kenneth Sullivan is never seen alive, he got killed by the very first zombie you encounter. There's a lot of theories surrounding how he managed to die at the hands of one zombie, but the fact of the matter is, is that it did happen.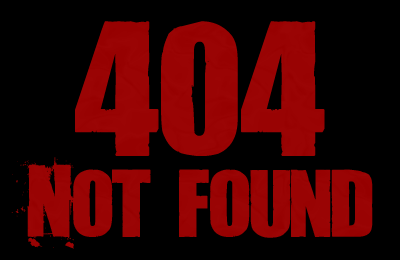 Forest Speyer
Forest is a great sniper in addition to his duties as Bravo's vehicle specialist. He is a consummate professional, and his work earns him great respect from his other members.

Another member of the Bravo team you never see alive. This poor man had the misfortune, and embarrassment, to be pecked to death by crows on the outside terrace.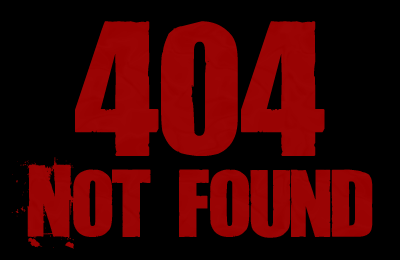 Richard Aiken
A very important member of S.T.A.R.S. serving as Bravo's communications expert. The only link back to headquarters for teams out in the field, Richard actually has to pull double duty as radioman for both units since Alpha Team really has no trained operator.

Unfortunately Richard is in a sorry state when you find him, he's been attacked by a large snake. If you find him still alive, you have to run off to grab some medicine to treat his wounds.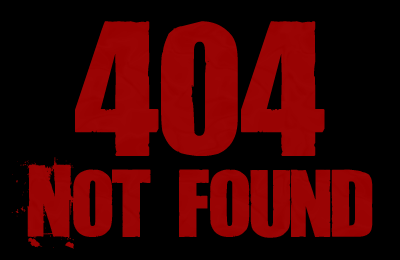 Enrico Marini
Bravo Team's leader, and Wesker's second in command for the S.T.A.R.S. unit. Enrico feels threatened by the arrival of the Alpha Team, thinking that Chris or Barry may end up replacing him as number one to Wesker.

Unfortunately you don't see Enrico alive for very long, however, he does raise suspicion that there's more darker disturbing things going on.