Barry Burton
| | |
| --- | --- |
| Game | Resident Evil |
| Category | Character |
| Age | 38 |
| Blood type | A |
| Height | 186cm |
| Weight | 89.3kg |
| Other appearances | Resident Evil Remake |

Chris Redfield's old friend and partner. Former S.W.A.T. team member, Barry maintains and supplies weapons for all S.T.A.R.S. members. He has over 16 years of experience, and has led many successful projects.

Barry's role within the events of the first game go alongside Jill's. He occasionally appears to pull Jill out of dangerous situations, or simply to aid her with various types of ammunition and support.
Location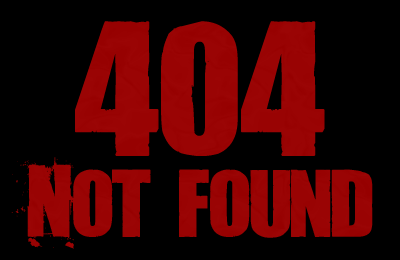 Winding Passage - Mansion 1F
---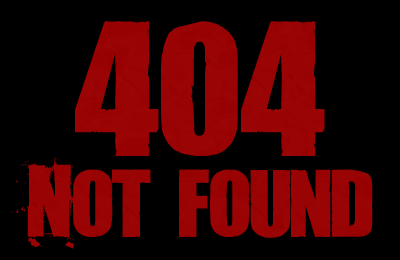 Main Hall 2F - Mansion 2F
---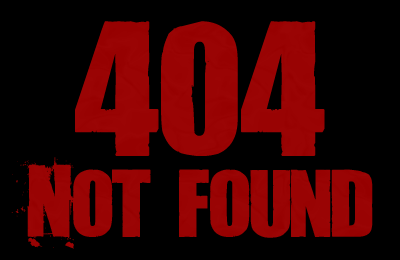 ---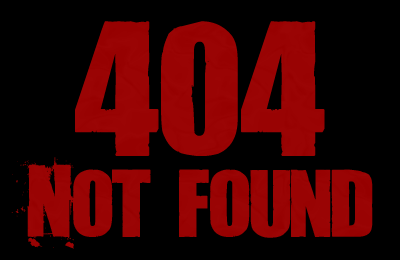 ---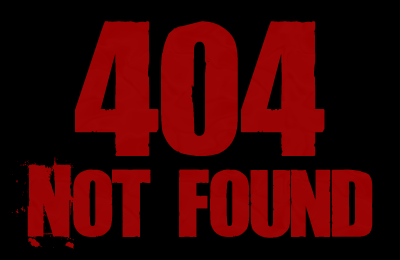 Plant 42 Room - Guardhouse 1F
Under some circumstances, he arrives to help you defeat

Plant 42

.
---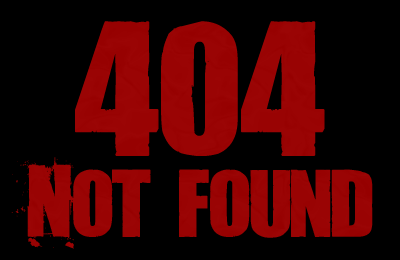 Lesson Room - Mansion 2F
Enters the room after you've killed

Yawn

.
---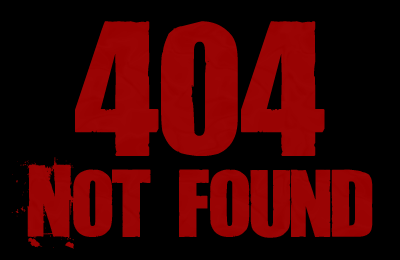 Branched Passage - Underground
---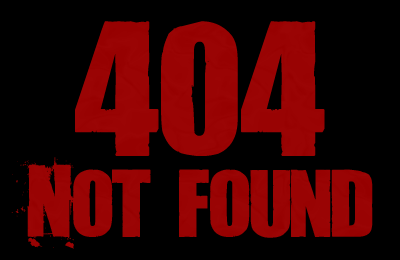 Underground Entry - Underground
Only here if you met him in the underground and if you found

Enrico

on your own.
---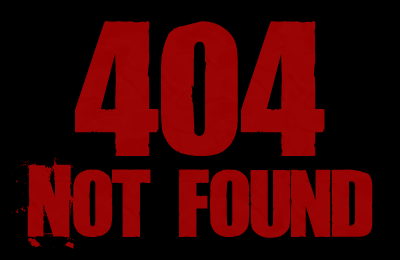 Elevator Entry - Laboratory B3
---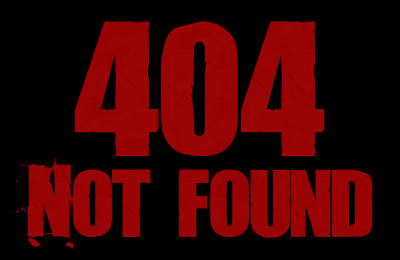 Ladder Room - Laboratory B2