Hunter
| | |
| --- | --- |
| Game | Resident Evil Outbreak |
| Category | Enemy |

Hunters are humanoid lizard-like creatures that scour areas looking for easy prey. With cat-like reflexes and instant strike capabilities, this is one monster that can go from zero to a hundred in an instant. Hunters can leap down long corridors and across large rooms to attack, and they tend to follow characters from room to room.
Location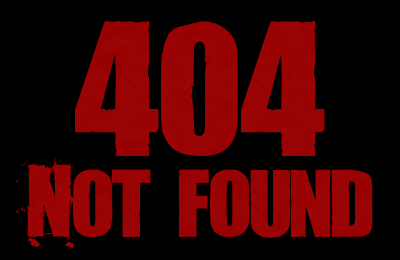 B4F West Area Passage - Underground 4F
---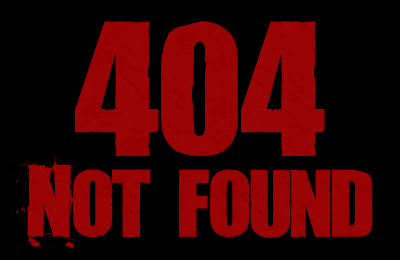 Main Shaft - Underground 4F
---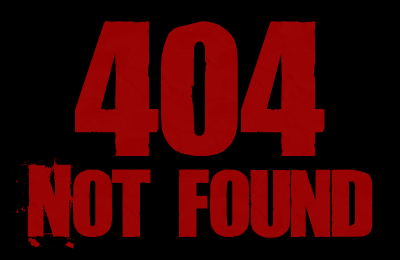 B4F East Area Passage - Underground 4F
1 Hunter -

Standing frozen behind the metal shutter. Thaws out when you have restored the environmental controls in the

B4F Low Temperature Laboratory

.