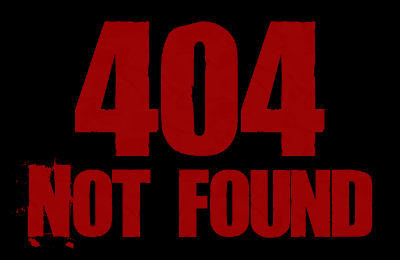 Molded
The primary enemy of the game is this lumbering zombie-esque monster that appears to spawn out of areas of the environment covered with Mold. They are all remnants of humans that have been infected by the Mold, in which their bodies have been mostly consumed by the bacteria.

These creatures are fairly slow, but they can easily corner you and attempt to rip at your neck with their razor sharp teeth.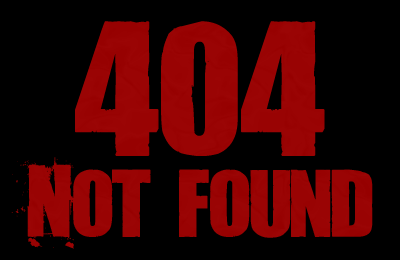 Spider
These spiders are just one of the types of bugs that are spawned by Marguerite. They are albino-looking spiders, roughly the same size as a tarantula.

Whilst they don't attack you directly, they are usually found obstructing doors and cupboards, preventing you from opening them without receiving minor damage.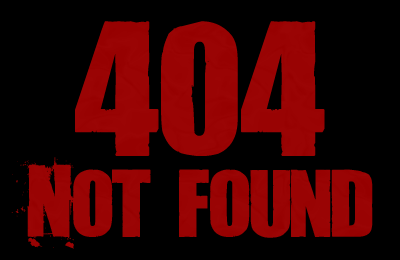 Flying Bug
These are another one of Marguerite's "pets" that she can conjure up. These large flying insects will buzz around and attack you, making them extremely irritating and potentially a waste of ammunition depending on your aim. It is therefore advisable to wait until they land before dispatching them for a cleaner shot.