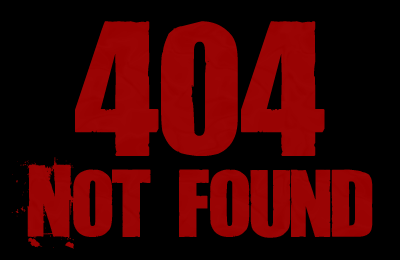 Rebecca Chambers
The most recent member of S.T.A.R.S. Bravo team. An intelligent woman who graduated from university at the age of 18. A highly organised agent who knows how to take control of any situation.

Rebecca is the main character, along with Billy. She proves her use for handling medical equipment. She has a mixing toolkit, allowing her to have a unique use within the game, such as being able to handle the chemicals and mix herbs.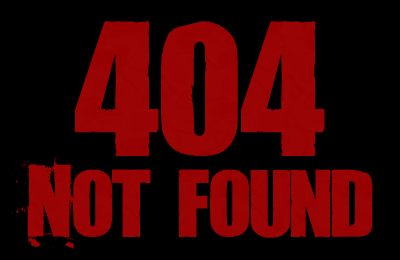 Billy Coen
| | |
| --- | --- |
| Age | 26 |
| Blood type | A |
| Height | 181cm |
| Weight | 74.2kg |
Convicted on circumstantial evidence, this ex-Marine was sentenced to death for the murder of 23 people. He escaped in a crash on route to his execution, the transport he was riding in crashed and he escaped. While on the train he meets Rebecca...

Billy is the second main character in the game after Rebecca. They work together in many situations, but Billy does have some skills that make him necessary, such as playing the Piano.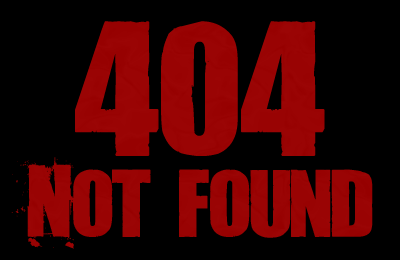 Edward Dewey
| | |
| --- | --- |
| Age | 26 |
| Blood type | A |
| Height | 188cm |
| Weight | 112.1kg |
Edward is Bravo's teams primary helicopter pilot, but after they are forced to make an emergency landing due to an engine problem he joins the rest of the Bravos to scout the area.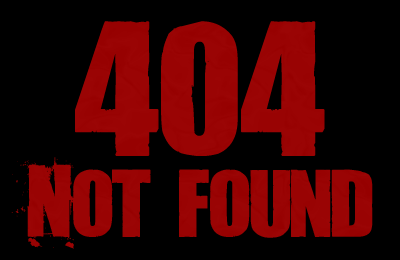 James Marcus
| | |
| --- | --- |
| Age | 70 |
| Blood type | A |
| Height | 180cm |
| Weight | 68.5kg |
James Marcus was one of the head researchers for Umbrella, and also one of its original founders. James is responsible for creating the T-Virus by combining the newly discovered Progenitor (Mother) Virus with Leech DNA.

However, despite his breakthroughs in Virus research and the results he gained for the benefit of Umbrella, he was assassinated and his research was continued by two much younger researchers, namely William Birkin and Albert Wesker.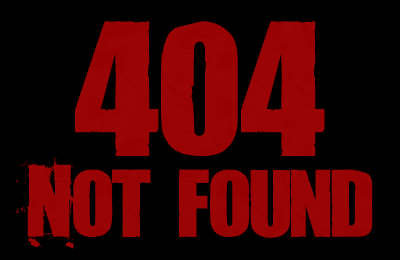 Enrico Marini
Bravo Team's leader, and Wesker's second in command for the S.T.A.R.S. unit. Enrico feels threatened by the arrival of the Alpha Team, thinking that Chris or Barry may end up replacing him as number one to Wesker.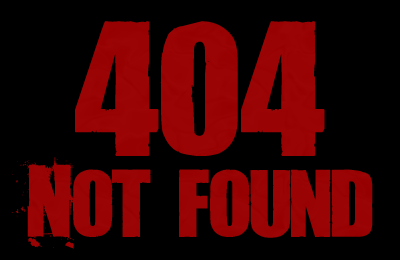 William Birkin
| | |
| --- | --- |
| Age | 36 |
| Blood type | O |
| Height | 178cm |
| Weight | 66.7kg |
| Other appearances | Resident Evil 2 |
Umbrella's youngest ever researcher when he first started, he has a passion for his work and as such neglects his family. Once he took over the research of James Marcus with fellow researcher Albert Wesker, he moved to the Spencer Mansion laboratory and perfected the T-Virus. During his time at the Arklay facility he discovered the G-Virus, and quickly requested plans for a laboratory to be built underneath Raccoon City so he could further his work in this new mutagen.

His role in this game is not very big, he simply appears alongside Albert Wesker as they are taunted by an unknown person who appears to be a younger version of the late James Marcus.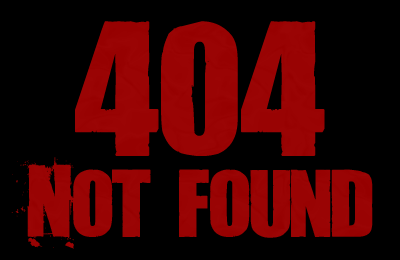 Forest Speyer
Forest is a great sniper in addition to his duties as Bravo's vehicle specialist. He is a consummate professional, and his work earns him great respect from his other members.

Forest does not have a role in this game, you simply see him during the opening scenes.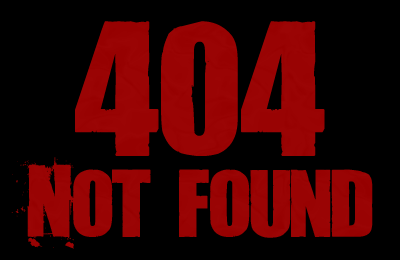 Kenneth J. Sullivan
A quiet but very talented field scouting officer, Kenneth formerly worked as a chemist. He wonders why his chemical experience is necessary in Raccoon City but quickly discounts this since Wesker himself enlisted him in S.T.A.R.S.

Kenneth does not have a role in this game, you simply see him during the opening scenes.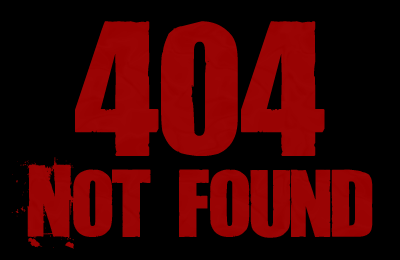 Kevin Dooley
| | |
| --- | --- |
| Age | ? |
| Blood type | ? |
| Height | ? |
| Weight | ? |
Kevin is Bravo's back-up helicopter pilot, and takes over the duty of stand-by whilst Edward Dewey scouts out the area with the rest of the Bravo's. Little is known about Kevin other than his job description, unfortunately he doesn't make it through the mission as he is later found dead by the Alpha's.

Bravo Team's helicopter pilot does not have a role in this game, you simply see him during the opening scenes.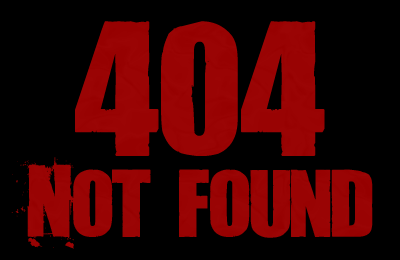 Richard Aiken
A very important member of S.T.A.R.S. serving as Bravo's communications expert. The only link back to headquarters for teams out in the field, Richard actually has to pull double duty as radioman for both units since Alpha Team really has no trained operator.

Richard does not have a role in this game, you simply see him during the opening scenes.