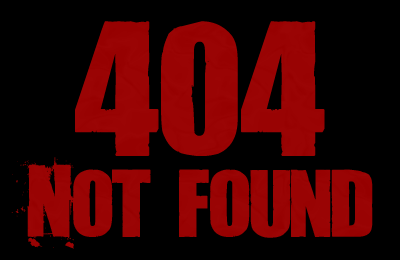 Claire Redfield
| | |
| --- | --- |
| Age | 19 |
| Blood type | O |
| Height | 169cm |
| Weight | 52.4kg |
| Other appearances | Resident Evil 2 |
Claire's inquisitive nature makes her more than just an ordinary college student who loves riding motorcycles. She went to Raccoon City in search of her brother Chris, who was missing under mysterious circumstances. But almost immediately she became involved in a series of eerie incidents engineered by the Umbrella Corporation. Teaming up with rookie cop Leon S. Kennedy, Claire managed to escape the city. Three months later, she now heads to Europe, following up on clues about Chris. However, she is soon caught by the Umbrella Corporation and transferred to the corporation's prison on an isolated island.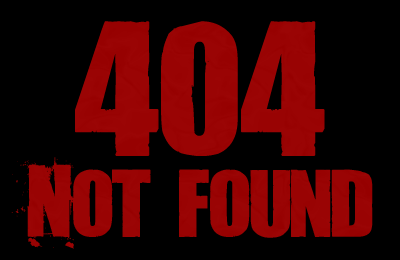 Chris Redfield
A member of special tactics force S.T.A.R.S., Chris is a tough agent with a will of iron and body of steel. He is an expert at handling firearms. A former Air Force pilot, he's also a top-notch airman. After solving the "mansion incident", he transferred to Europe with his team members Jill and Barry to seek the truth.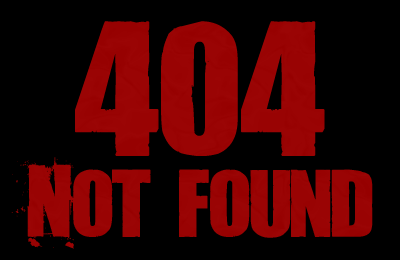 Steve Burnside
| | |
| --- | --- |
| Age | 17 |
| Blood type | AB |
| Height | 173cm |
| Weight | 67.5kg |
Though young and often reckless, Steve is a good kid at heart. He carries hard feelings toward his family, but his reasons remain wrapped in mystery. He was captured along with his father and held in the Umbrella prison on an isolated island. During a raid by an unknown organization, he escaped in the uproar. Steve now meets up with Claire as the adventure begins.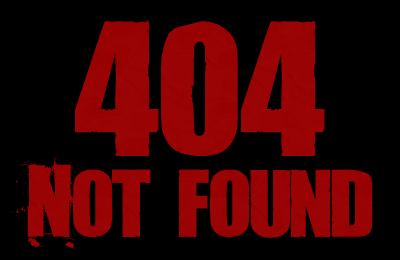 Albert Wesker
Albert Wesker was presumed dead at the end of the first game, having been either impaled by the Tyrant or slaughtered by Chimera's. However, this is just a minor inconvenience. He now holds works for a different company, a rival to Umbrella, and holds a grudge against Chris Redfield, who thwarted his plans at the Spencer Estate.

Wesker doesn't have a major role during this game, his mission is simple, to retrieve a sample of the T-Veronica virus. However, along the way, he bumps into Claire and Chris Redfield, and gives them a hard time involving tracking devices and a new form of Hunter.