Chris Redfield
After being kicked out of the Air Force, Chris became a drifter until he met Barry Burton. Barry recruited him for the newly-formed S.T.A.R.S. Now Chris has been reassigned to a smaller unit at Raccoon City headquaters.

Chris is one of the main playable characters, and has a slightly harder scenario to Jill's. For a start, he only has six inventory spaces instead of eight, and he misses out on the Grenade Launcher. However, these are made up by the amount of Shotgun Shells he finds, and the Flamethrower.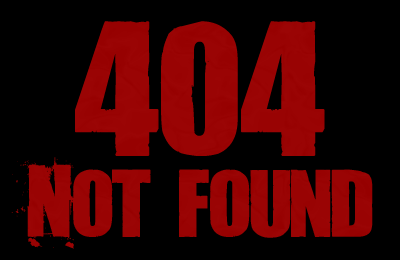 Jill Valentine
An intelligent soldier that has rescued many S.T.A.R.S members from danger in the past, Jill has been reassigned to Raccoon City just like Chris. She is excellent with special mechanical devices such as lock-picks.

Jill is one of the characters you can play as, and is considered to be the easier option. She has an advantage over Chris, in that she can carry eight items in her inventory, and she gets the powerful Grenade Launcher.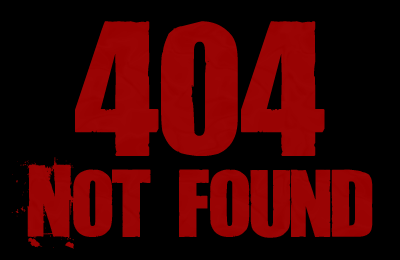 Barry Burton
| | |
| --- | --- |
| Age | 38 |
| Blood type | A |
| Height | 186cm |
| Weight | 89.3kg |
| Other appearances | Resident Evil |
Chris Redfield's old friend and partner. Former SWAT team member, Barry maintains and supplies weapons for all S.T.A.R.S. members. He has over 16 years of experience, and has led many successful projects.

Barry's role within the events of the first game go alongside Jill's. He occasionally appears to pull Jill out of dangerous situations, or simply to aid her with various types of ammunition and support.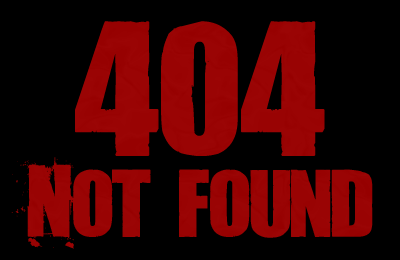 Rebecca Chambers
The youngest member of the group, Rebecca has been recruited for her knowledge of field medicine and First Aid. She is nervous around other members, both because of her age and her lack of experience.

Chris comes across Rebecca during the game, and she proves to be quite useful. Since Chris isn't very practical, Rebecca comes along to help him at certain points during the game, such as playing the Piano in the Bar, and creating the V-Jolt.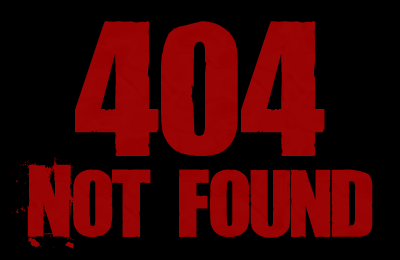 Albert Wesker
Wesker has risen quickly inside the S.T.A.R.S. organisation and currently leads the Alpha Team. Viewed by many as a "cool guy", from his snappy haircut to his perpetual shades, Wesker was recruited by a headhunter for his sharp insight and eventually founded the S.T.A.R.S. unit in Raccoon City.

You seldom see Wesker during the first game, making him a mysterious character. However, his true role is revealed at the end of the game.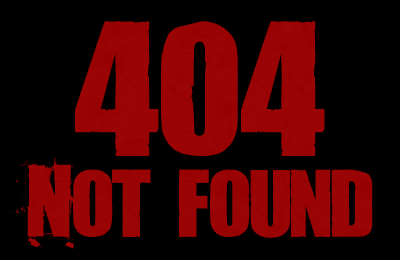 Brad Vickers
Brad is a computer expert and is an excellent information gatherer. Unfortunately, his fear of dying and lack of enthusiasm for rushing into danger have earned him the nickname "Chickenheart".

Considering you never see his face during the game, there's not a lot to tell about this character. He is the Alpha's pilot who stranded them in the forest when things started going wrong. However, he does retain his credibility at the end when the team need him the most.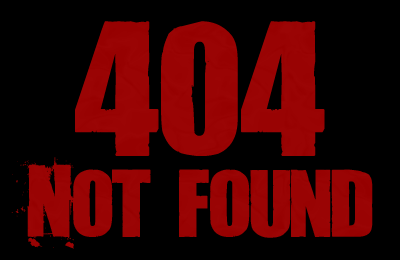 Kenneth J. Sullivan
A quiet but very talented field scouting officer, Kenneth formerly worked as a chemist. He wonders why his chemical experience is necessary in Raccoon City but quickly discounts this since Wesker himself enlisted him in S.T.A.R.S.

Kenneth Sullivan is never seen alive, he got killed by the very first zombie you encounter. There's a lot of theories surrounding how he managed to die at the hands of one zombie, but the fact of the matter is, is that it did happen.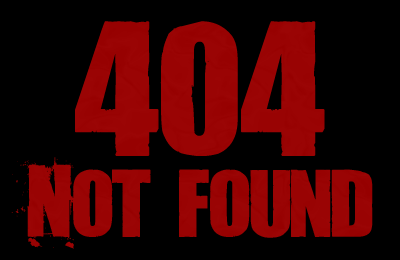 Forest Speyer
Forest is a great sniper in addition to his duties as Bravo's vehicle specialist. He is a consummate professional, and his work earns him great respect from his other members.

Another member of the Bravo team you never see alive. This poor man had the misfortune, and embarrassment, to be pecked to death by crows on the outside terrace. Although be careful, because if you take his weapon he'll come back to life as Zombie Forest and demand it back.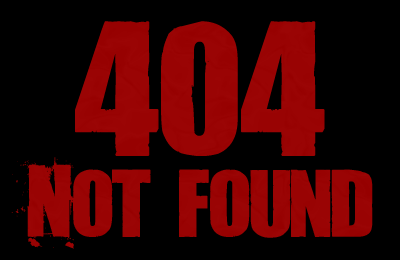 Richard Aiken
A very important member of S.T.A.R.S. serving as Bravo's communications expert. The only link back to headquarters for teams out in the field, Richard actually has to pull double duty as radioman for both units since Alpha Team really has no trained operator.

Unfortunately Richard is in a sorry state when you find him, he's been attacked by a large snake. You have to run off to the Mansion Medical Room to grab some serum, he does give you the Radio though. If you save his life, you will encounter him again later on where you can acquire the Assualt Shotgun.