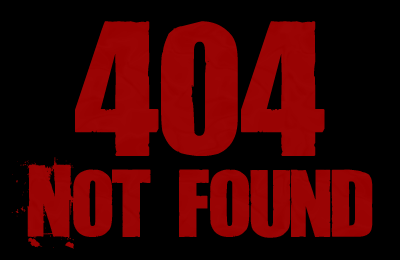 Chris Redfield
Chris's knowledge, instinct, and attack power are unparalleled within the BSAA, and years of experience has given him the ability to wield a variety of weapons. Since Umbrella's downfall, he has fought several biological threats throughout the world, but with the hard fought victories has also come devastating tragedies.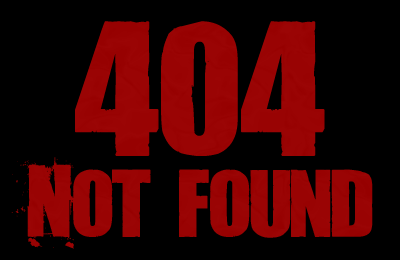 Sheva Alomar
| | |
| --- | --- |
| Age | 25 |
| Blood type | AB |
| Height | 165cm |
| Weight | 52.0kg |
A BSAA agent and an African native. Sheva joins as Chris's partner in his latest mission. Her skills in battle are formidable, and her agility is unparalleled. She is driven by her dark past to fight against the bio-terrorism ravaging her homeland.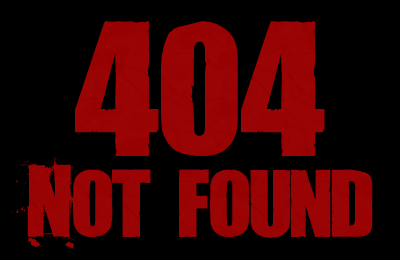 Ricardo Irving
| | |
| --- | --- |
| Age | 30 |
| Blood type | ? |
| Height | 180cm |
| Weight | 75.0kg |
Irving is an arrogant little man who sold his soul for love of money. He doubles a director if Tricell Africa's oil fields, and a dealer on the B.O.W. blank market. The profits he earns go to the development of new B.O.W.s, and the B.O.W. demonstrations he performs for clients also serve as experiments into the B.O.W.s' combat potential. Irving was one of the few people who might have known how the European Plagas made their way to Africa, and what kinds of new B.O.W.s had been made from them. Sadly, he took this information with him to his grave.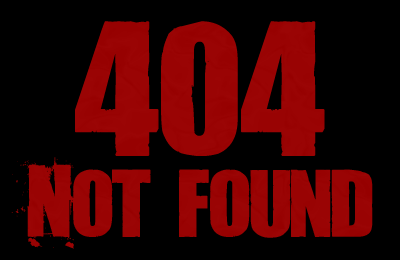 Excella Gionne
| | |
| --- | --- |
| Age | 26 |
| Blood type | ? |
| Height | 175.1cm |
| Weight | 55.0kg |
Excella was born to two noble bloodlines: the famous Gionne trading family of Europe, and the Travis family, founders of Tricell. Her breeding and beauty have convinced Excella of her own genetic superiority, and she has a tendency to look down on others. She inherited her fathers' business acumen, and skipped several grades through school and breezed through college as a genetic engineering major. Tricell took notice of her skill and brought her into their pharmaceutical division at the young age of 18.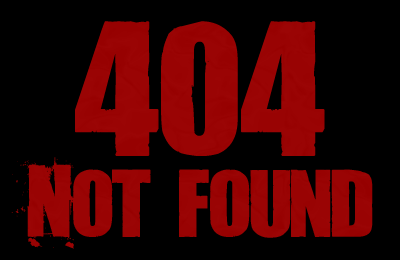 Ozwell E. Spencer
| | |
| --- | --- |
| Age | 75 |
| Blood type | ? |
| Height | 179.4cm |
| Weight | 65.0kg |
The last surviving founder of Umbrella, Spencer's ambitions have always been slow-burning. It was over the course of years that he arranged for the death of his fellow founders, James Marcus and Edward Ashford. Time passed, and Spencer became a shell of a man. Reduced to life in a wheelchair, he hid from the icy hand of death in a lonely estate, life prolonged by tubes and wires, tormented by the demons of his past.