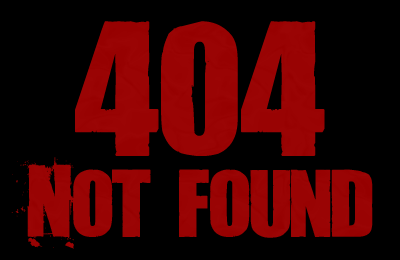 Leon S. Kennedy
| | |
| --- | --- |
| Age | 21 |
| Blood type | A |
| Height | 178cm |
| Weight | 70.2kg |
| Other appearances | Resident Evil 4 |
Leon is an idealistic rookie cop. He burns with the need to protect and to serve, and life as a cadet was an eye-opening experience. While reckless and brash, Leon is certainly not as naive as his demeanour would suggest. He is highly qualified for his new job with the Raccoon Police.
Claire Redfield
Claire is light-hearted, articulate modern woman. While she can be a bit of a tomboy at times, she is somewhat wild. Self-confident and extroverted, Claire is typically the first person to try something many others would not.
Ada Wong
Leon stumbles upon this mysterious woman who is quite secretive yet, at the same time, a professional and skilled investigator. She can also come across as condescending, and has a tendency to talk down to those she deems inferior to herself.

Ada's true intentions are unknown until the very end, however she proves to be useful in a gunfight. There are two points in the game where you gain control of her, and neither of them are for very long. The first time is when you reach the Sewage Disposal facility, and you help Ada crawl through a vertilation tunnel. The second time is in the Sewer Basement, when Leon gets shot by Annette Birkin.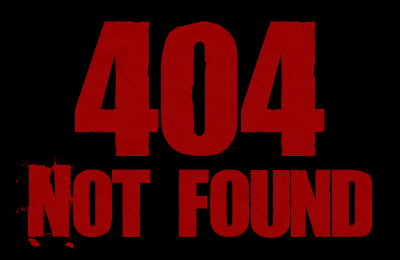 Sherry Birkin
| | |
| --- | --- |
| Age | 12 |
| Blood type | O |
| Height | ? |
| Weight | ? |
A lonely and insecure 12-year-old, Sherry is quite mature for her age. She is very shy and when she speaks, she lacks self-confidence and always has the feeling she is lost. Sherry's parents are too wrapped up in their work to heed the emotional needs of their child.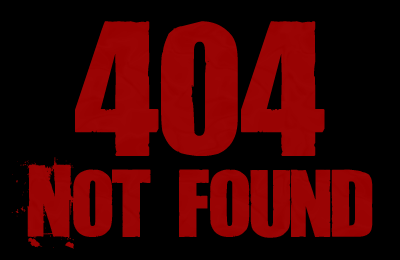 Ben Bertolucci
| | |
| --- | --- |
| Age | ? |
| Blood type | ? |
| Height | ? |
| Weight | ? |
A reporter for the Raccoon City Press, Ben dug up some interesting facts about the Chief of Police, but couldn't release it before the outbreak. Now fearing for his own life, he locked himself in the safest place he could find.

Ben doesn't have a major role, he helps develop the storyline concerning Brian Irons and Umbrella. He also gives you advice on how to escape the city through the Sewers.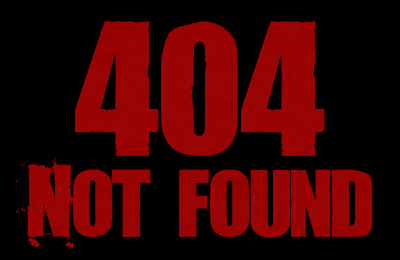 Annette Birkin
| | |
| --- | --- |
| Age | ? |
| Blood type | ? |
| Height | ? |
| Weight | ? |
The wife of William Birkin, and mother of Sherry Birkin, she helped her husband develop the G-Virus. She is determined to avenge her husband's death, she has become so paranoid that she believes everyone she meets is an operative from Umbrella coming to steal the G-Virus sample.

You meet Annette several times during the game, in the Sewers and in the Laboratory. She doesn't come across as being very pleasent, but she reveals to Leon the truth behind Ada's reason for being here, and how Raccoon became infected so quickly.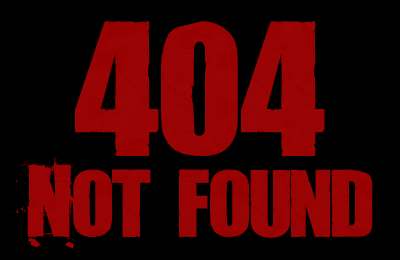 William Birkin
Umbrella's youngest ever researcher when he first started, he has a passion for his work and as such neglects his family. Once he took over the research of James Marcus with fellow researcher Albert Wesker, he moved to the Spencer Mansion laboratory and perfected the T-Virus. During his time at the Arklay facility he discovered the G-Virus, and quickly requested plans for a laboratory to be built underneath Raccoon City so he could further his work in this new mutagen.